We are a network of brands, companies, manufacturers, associations, and professionals. We promote an alternative towards a more socially and ecologically responsible fashion in Italy by creating awareness, transparency, and a sense of responsibility.
THE ITALIAN RESPONSIBLE FASHION MANIFESTO
We are many different voices with great goals in common. We came together as one movement to make our ideas resonate.
We have written our values in a Manifesto, to find a common language as the basis for a path forward together.
Start your change from here and spread the word.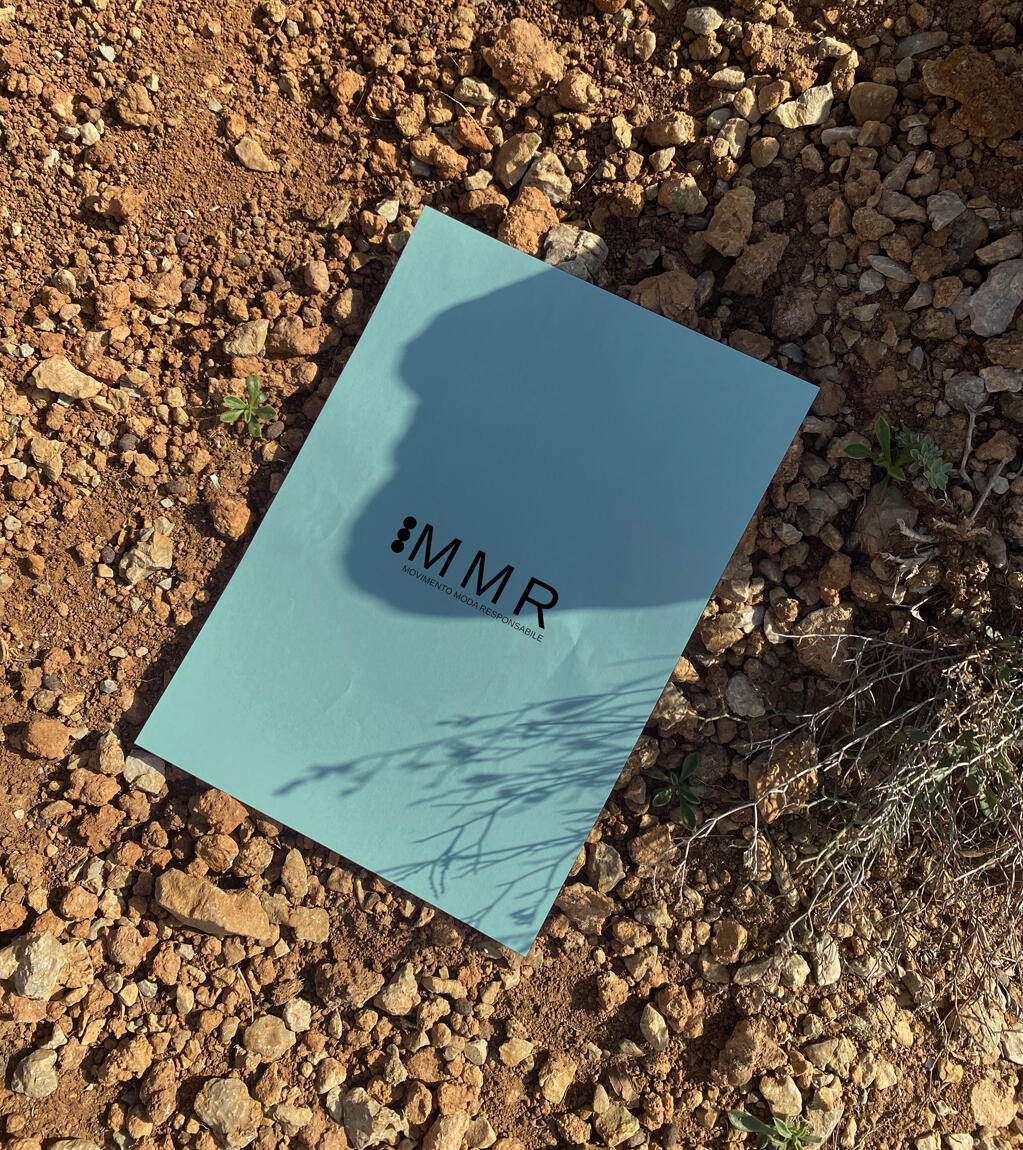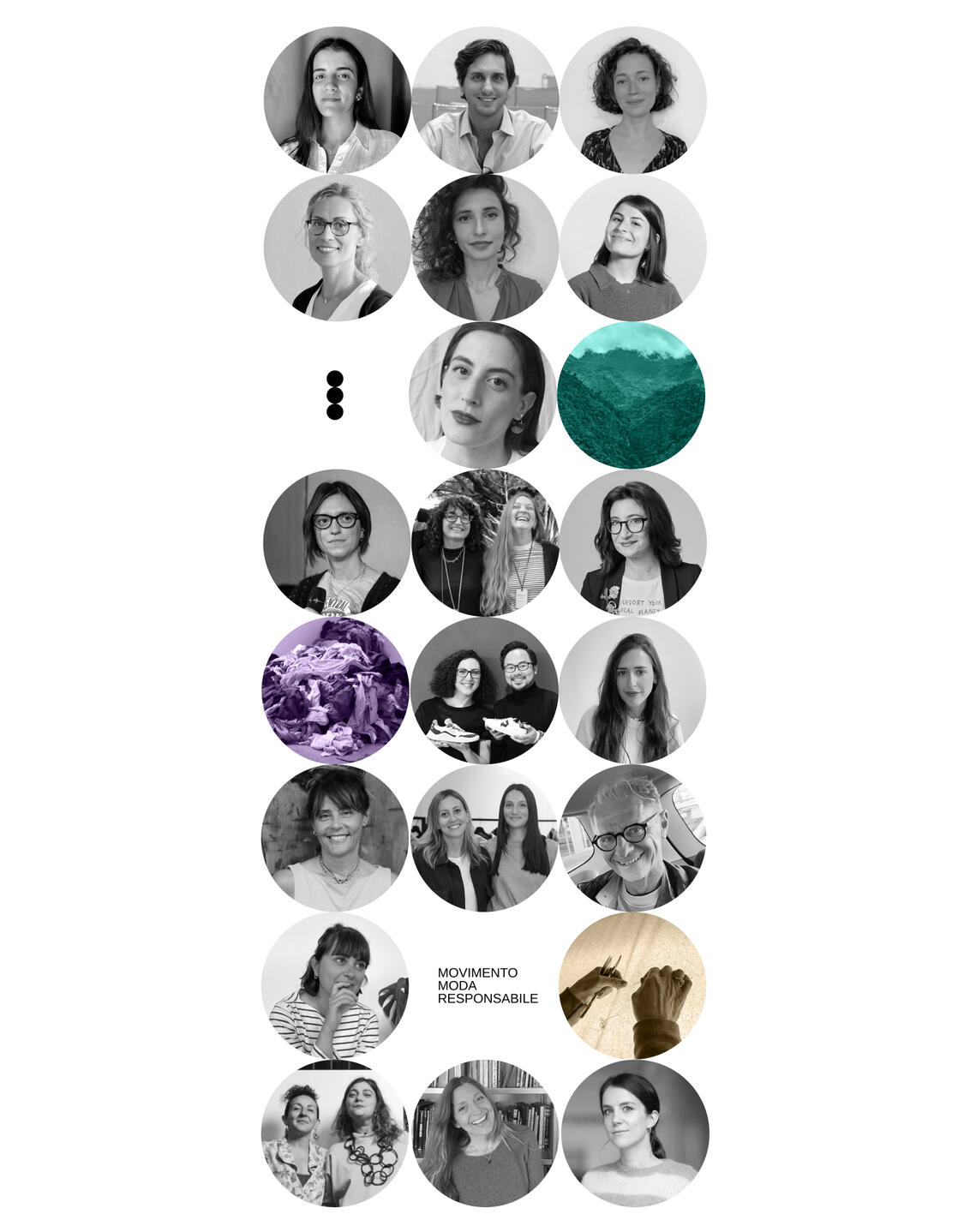 WHAT WE DO
As a national network we want to promote a necessary change in the current fashion system, bringing together the realities that work in it every day. We believe in a more ethical, critical, and sustainable fashion, that can bring new value to our territory.
We have ideas on how to do it and we have written them down here.
Let's make them resonate.
WHAT YOU CAN DO
We appeal to everyone because fashion is everyone's responsibility.
Yes, even yours.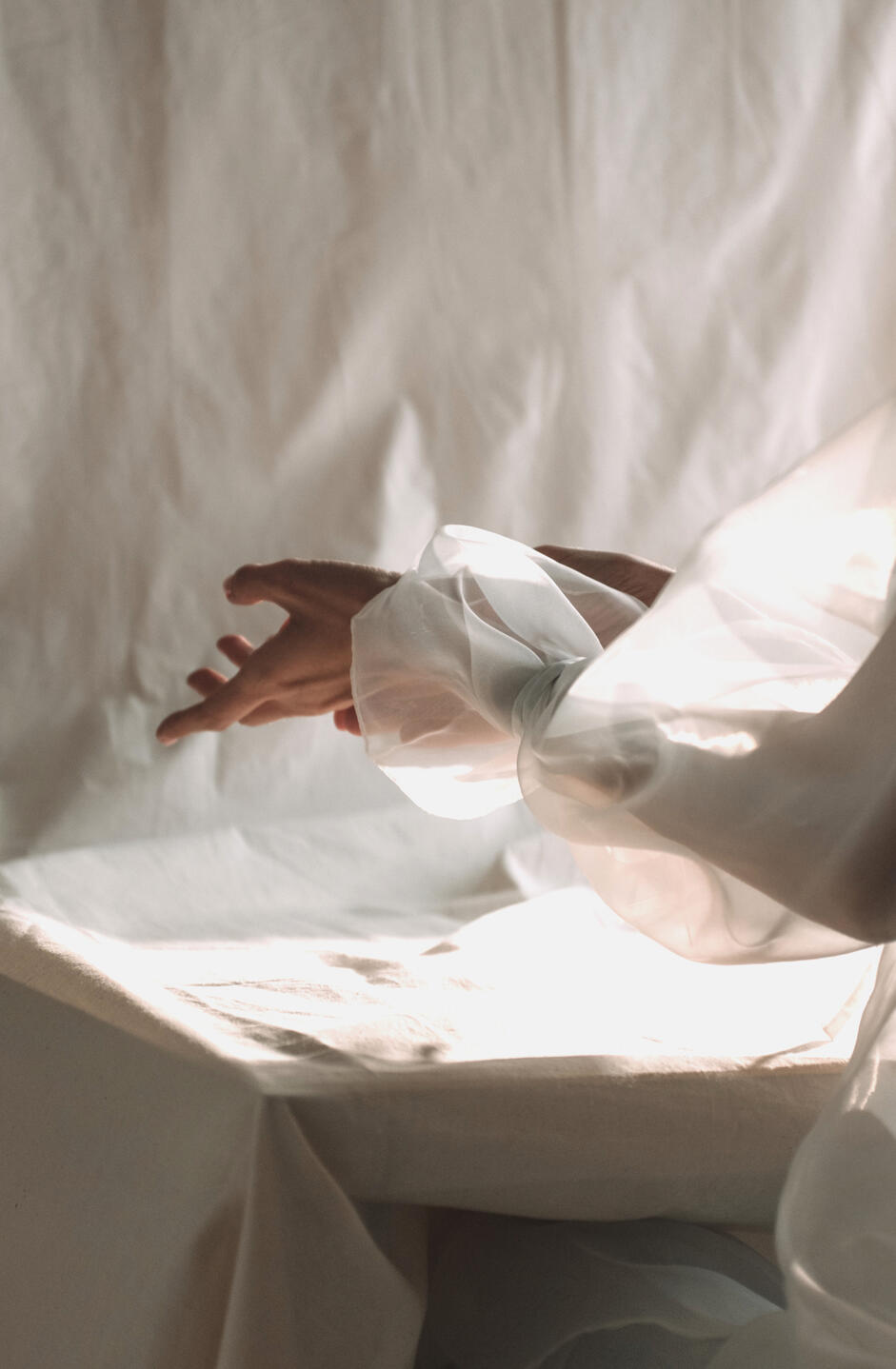 LET'S CHANGE
THE WAY WE CONCEIVE FASHION
Pursuit of quality
Creation of social value
Respect for the environment
Ethics and social responsibility
---
---
READ THE ITALIAN RESPONSIBLE FASHION MANIFESTO AND DISCOVER OUR 4 FOUNDING PILLARS. MAKE THEM RESONATE
---
IF YOU'RE A STAKEHOLDER IN THE FASHION INDUSTRY AND WOULD LIKE TO JOIN US OR YOU'D LIKE TO KNOW MORE ABOUT THE PROJECT:
We will consider your request and get in touch with you as soon as possible.